 
S/n:1009 Rien LP Thong 2557 CherNoon UnCut, Wat PraPutThaBut KhaoYaiHom
THONG-06B
 Last items in stock
No tax
Mail Out Within 2 days.
Committee Version Code 9,

S/n:1009

Nur CherNoon Uncut.
LuckYok 2557 Bless by LP Thong & Others Monks.
LP Thong with LP Koon best Disciple.
TEMPLE: WAT BANRAI & Wat PraPutThaBut KhaoYaiHom.
PURPOSE: Metta, Business, Sales, Protection...
MATERIAL: Holy Metal, Yant, Code...
With temple box.
SIZE: 2.5 x 3.3 cm.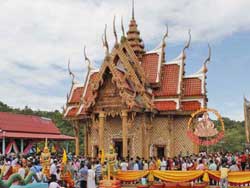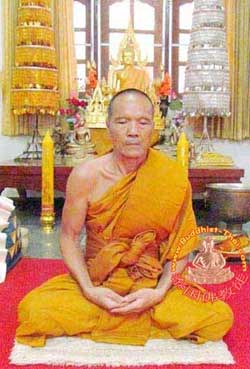 Customers who bought this product also bought: