Ajahn Tiew PhraProm, Ratsamee Prom 2556 Wat MaNeeChonLaKhan Number Code
No tax
Mail Out Next Working Day.
Copper Make 21197 pcs

BE 2556.
Ajahn Tiew, LP Surasak, LP Channam, KB Kritsana & Other Famous Monks & Ajahn Blessed.
PURPOSE: 

Business Sale, Metta, Boost Luck, Success, Prosperity, Protection.
MATERIAL: Holy Metal with Number Coded.
New Plastic Casing. 

Amulet SIZE: 2.9 x 2.9 cm.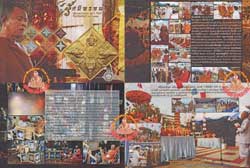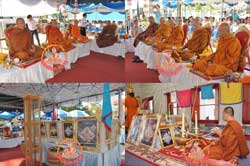 Customers who bought this product also bought: